Presidential Keynote Address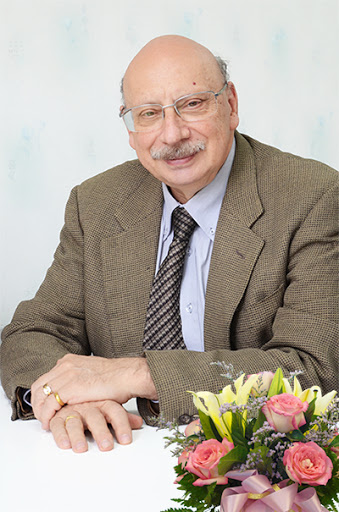 Professor Dr. Andrew P. Lian
Professor of Foreign Language Studies, Suranaree University of Technology, Thailand; Ho Chi Minh City Open University, Vietnam; Professor Emeritus, University of Canberra, Australia; President of AsiaCALL, the Asia Association of Computer-Assisted Language-Learning, a research and professional association focusing on the uses of technology to enhance second/foreign language learning in Asian contexts.
Biodata: (Orcid) (Scopus) https://andrewlian.com/new/index.php/resume/

Title: Hidden impacts and  stereotypes of technology in language learning
Larry Chong Keynote Address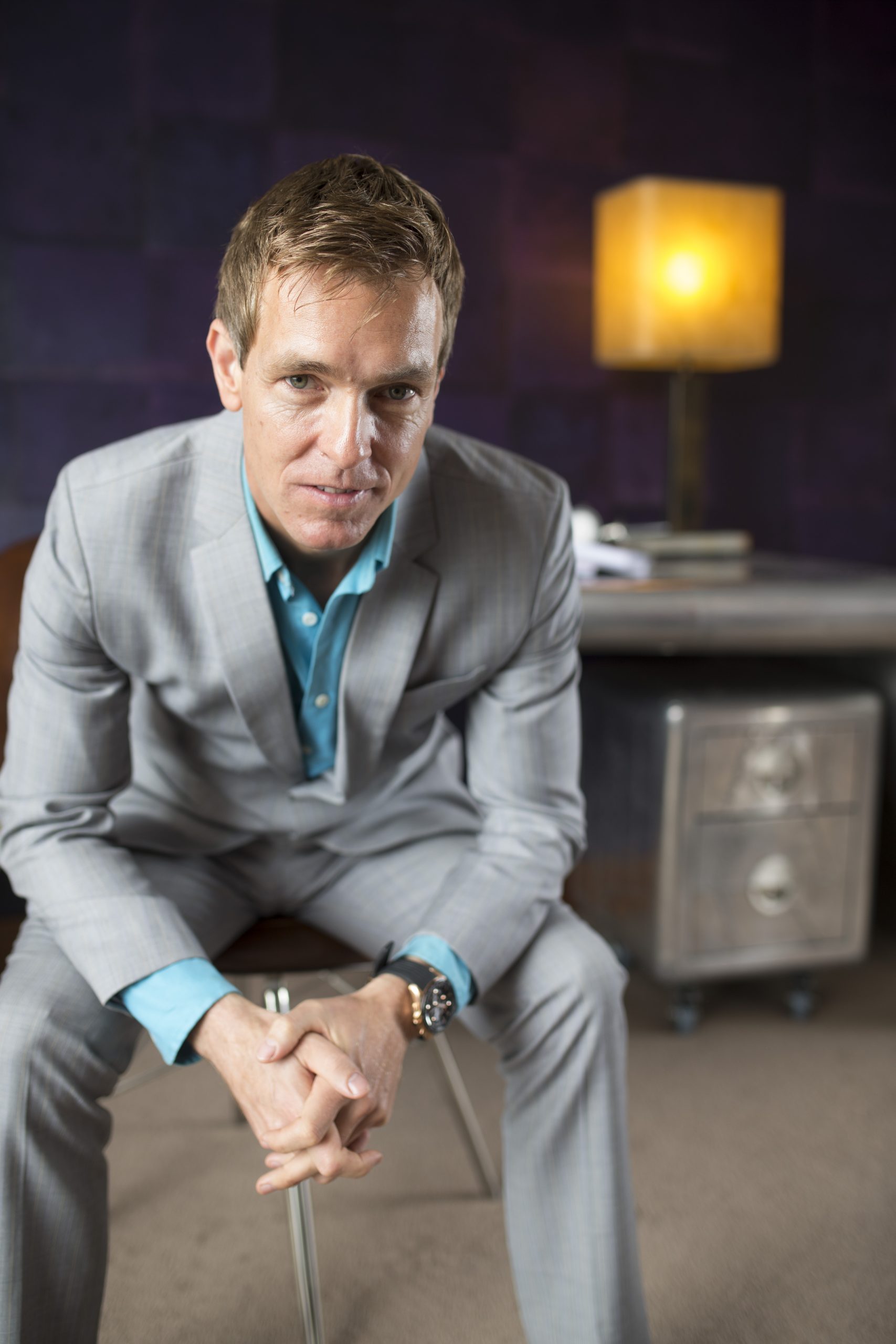 Professor Dr. Hayo Reinders
Dr. Hayo Reinders (www.innovationinteaching.org) is a TESOL Professor and Director of the doctoral programme at Anaheim University in the USA. He is also Professor of Applied Linguistics (Adjunct) at King Mongkut's University of Technology, Thonburi, Thailand. Professor Reinders is Editor of the journal Innovation in Language Learning and Teaching (published by Taylor & Francis) and edits a book series on "New Language Learning and Teaching Environments". He founded the Institute for Teacher Leadership. His interests are in teacher empowerment, learner autonomy, and educational technology.  
Biodata: Orcid ID, Scopus ID, Google Scholar

Title: Language learning spaces beyond the classroom: The Role of Technology in Supporting Lifelong and Lifewide Learning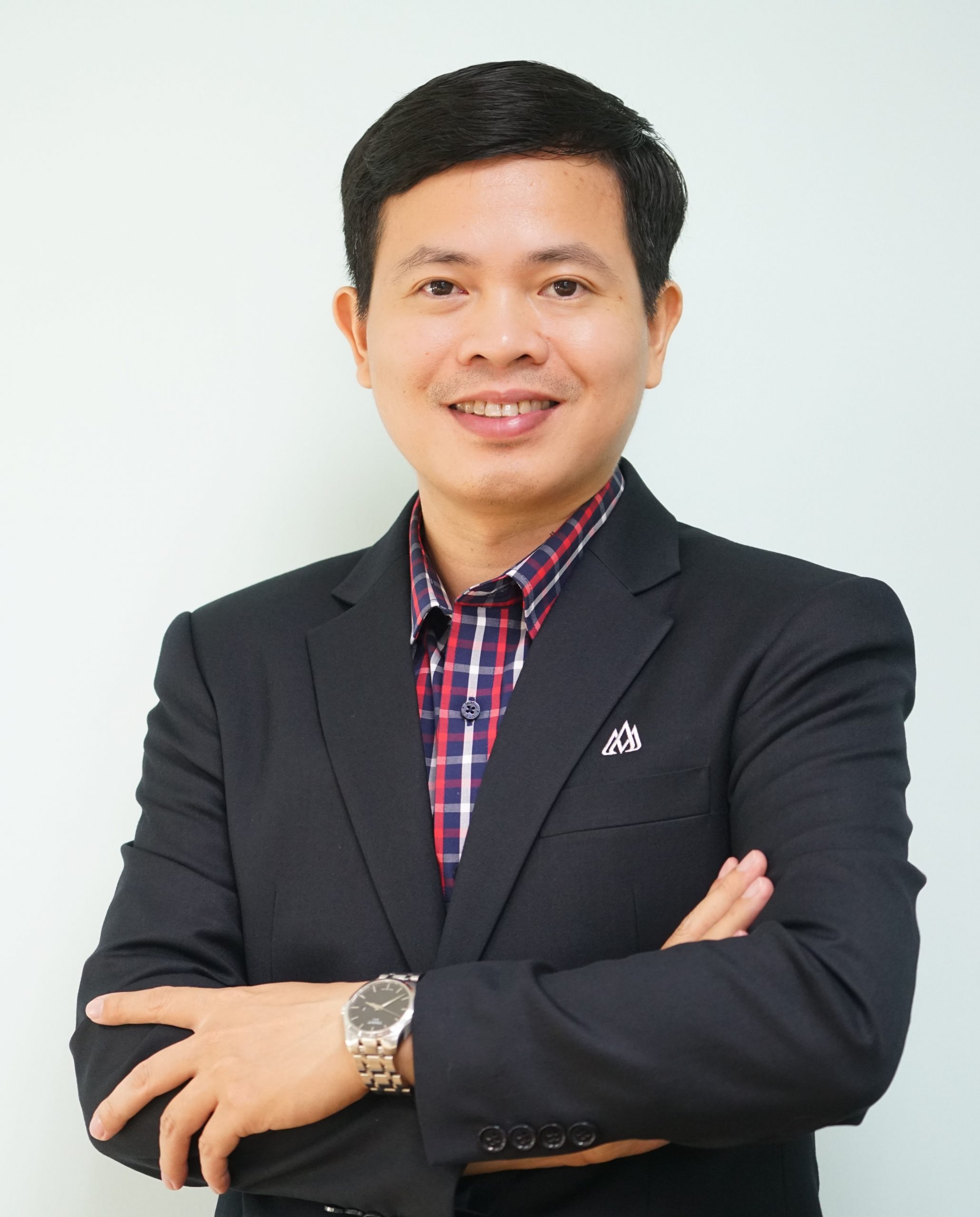 Associate Professor Dr. Nguyen Ngoc Vu
Vice-President, Hoa Sen University, Vietnam, and Chairman of STESOL founded by the Association of Vietnam Universities and Colleges. With training experience from more than 25 countries, his main expertise is building digital transformation competency and providing consultation services to higher education institutions and businesses across Vietnam. He won the Vietnam Technology Innovation Award in 2012 and was recognized as a Microsoft Innovative Educator (MIE) Master Trainer in 2014.

Title: Building Artificial Intelligence Advantage for Vietnam TESOL in the Post COVID-19 World.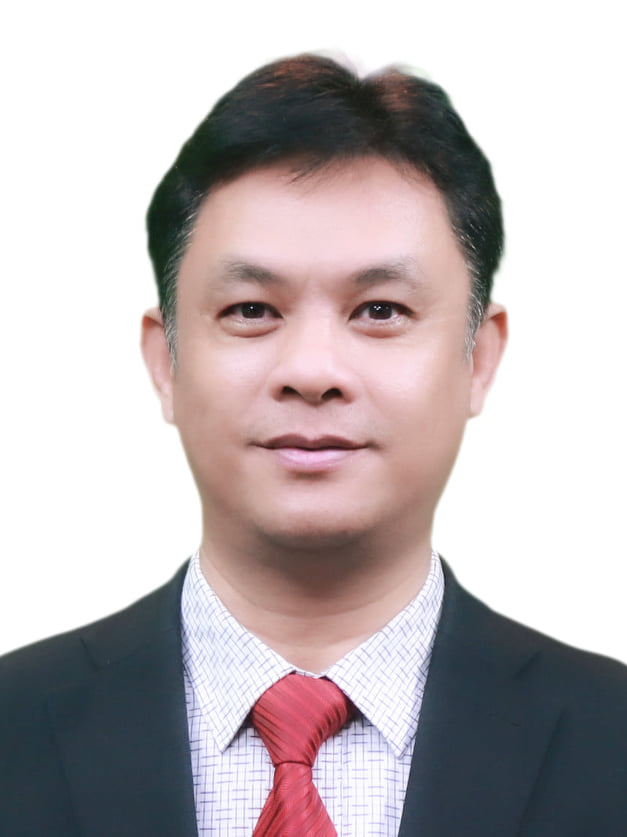 Associate Professor Dr. Long V. Nguyen
Vice-President of the University of Foreign Languages, Da Nang University, Vietnam.
He earned his MA in TESOL Studies from The University of Queensland in 2005 and a PhD. degree in the Applied Linguistics program at the School of Language Studies, Massey University. He has received a number of outstanding grants for his research in the areas of educational technology, collaborative learning, digital literacies, and language teacher education.
Biodata: Click here to see his CV
Google Scholar

Title: Adaptability to the COVID-19 crisis: What are the roles of the stakeholders?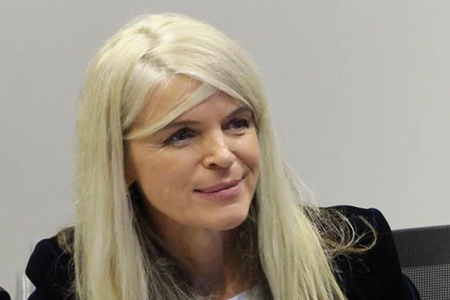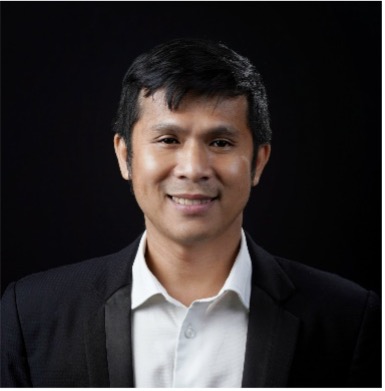 Dr. Le Dinh Phong
Dean of the Faculty of Information Technology, Hoa Sen University, Vietnam. Dr. Le Dinh Phong specializes in issues of Robotics and Human-Computer Interaction. Previously, he was a Researcher at the Saigon Hi-Tech Park and the Nguyen Hoang Group – the biggest education corporation in Vietnam, focusing on the uses of technology in Education. His research interests mainly include Human-Computer Interaction, Applied AI in Education, and AI Robotics-assisted English teaching and learning.

Title: Applications of Robotics in education: A case study on teaching foreign language