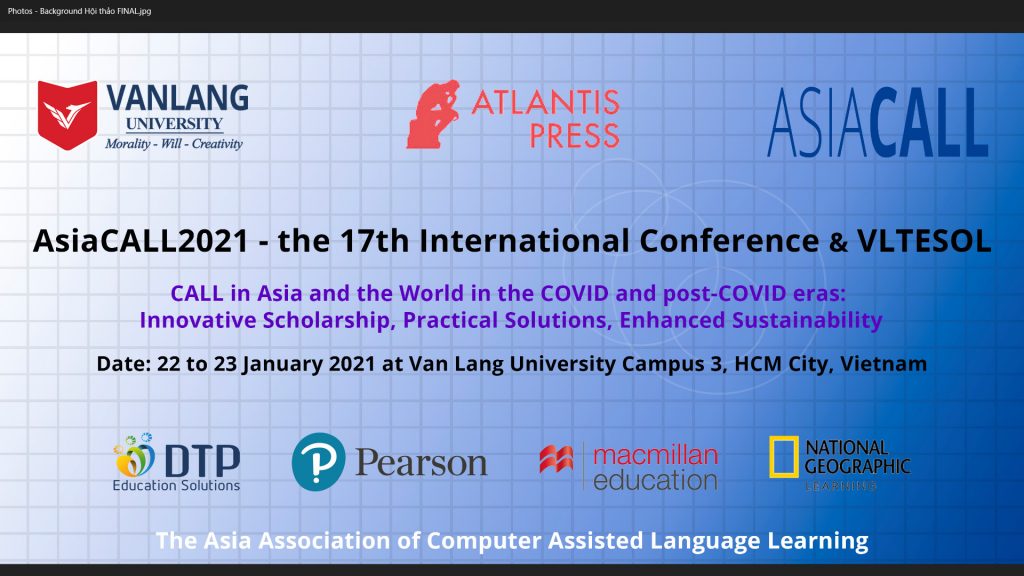 Meet our Six Keynote and Plenary Speakers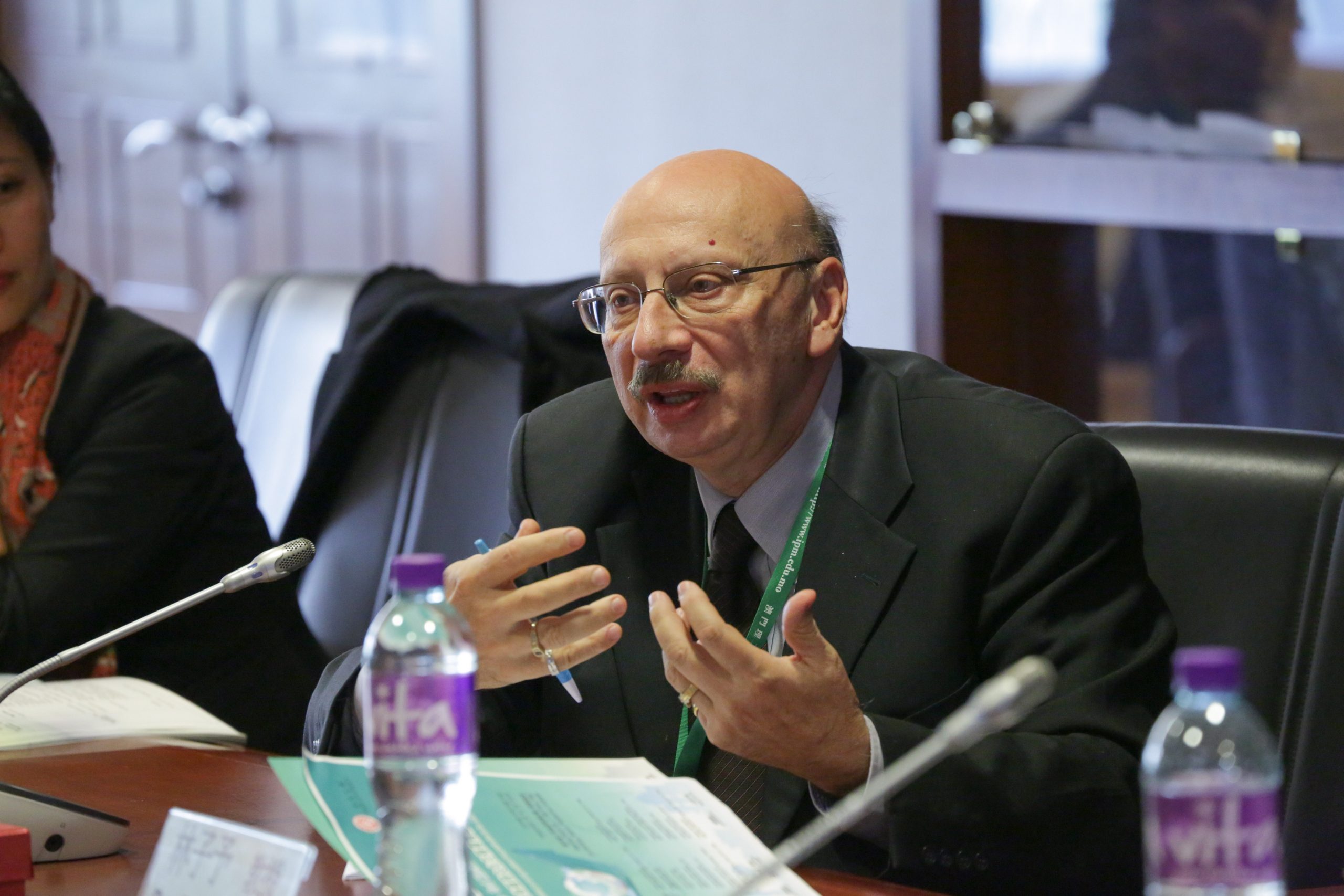 Professor Dr. Andrew P. Lian
Professor of Foreign Language Studies, Suranaree University of Technology, Thailand; Ho Chi Minh City Open University, Vietnam; Professor Emeritus, University of Canberra, Australia; President of AsiaCALL.

Annual Presidential Keynote Address:
Where to from here? Generating the new normal in this extraordinary century.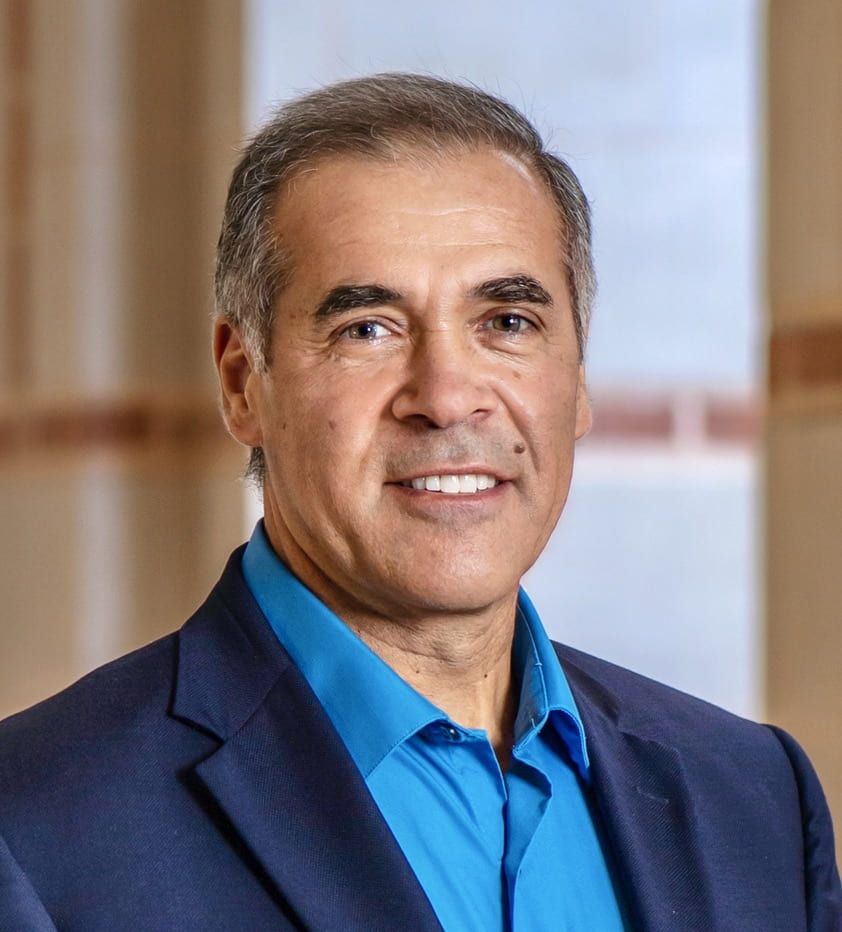 Professor Dr. M. Rafael Salaberry
Mary Gibbs Jones Professor of Humanities; Research Director, Center for Languages and Intercultural Communication, Rice University, USA.




Larry Chong Keynote Address:
Second language learning contexts after COVID-19: reconceptualizing classroom- and study abroad-learning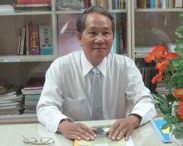 Dr. Phan The Hung

Dean, Faculty of Foreign Languages, Van Lang University, Chair of AsiaCALL2021 and VLTESOL.






Plenary Address:
Blended Learning with an Integrated Model in Online Learning and Teaching.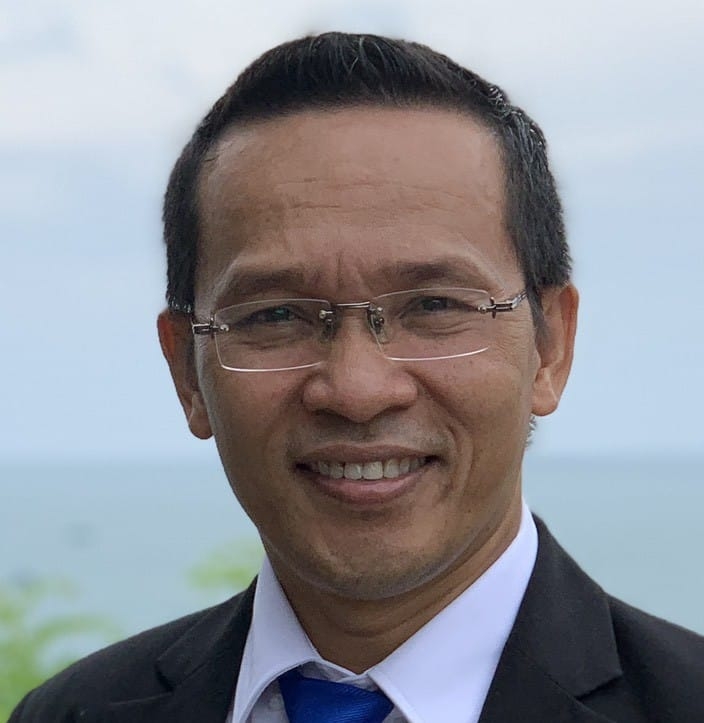 Associate Professor Dr. Pham Vu Phi Ho
Faculty of Foreign Languages, Van Lang University, Vietnam, Vice-President for Administrative Affairs of AsiaCALL.

Plenary Address:
CALL in Asia during Covid-19 and Models of E-learning.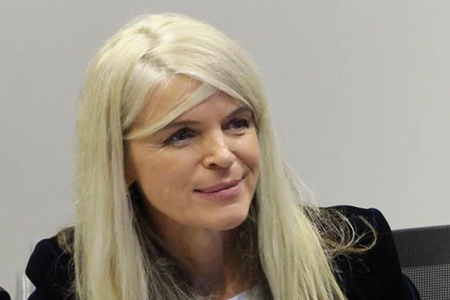 Dr. Ania B. Lian


Senior Lecturer in Education, College of Education, Charles Darwin University, Australia, Vice-President of AsiaCALL Research and Innovation.

Plenary Address:
Integrating innovation into English language teaching (ELT) practice in general education in South East Asia in the post-COVID19 era.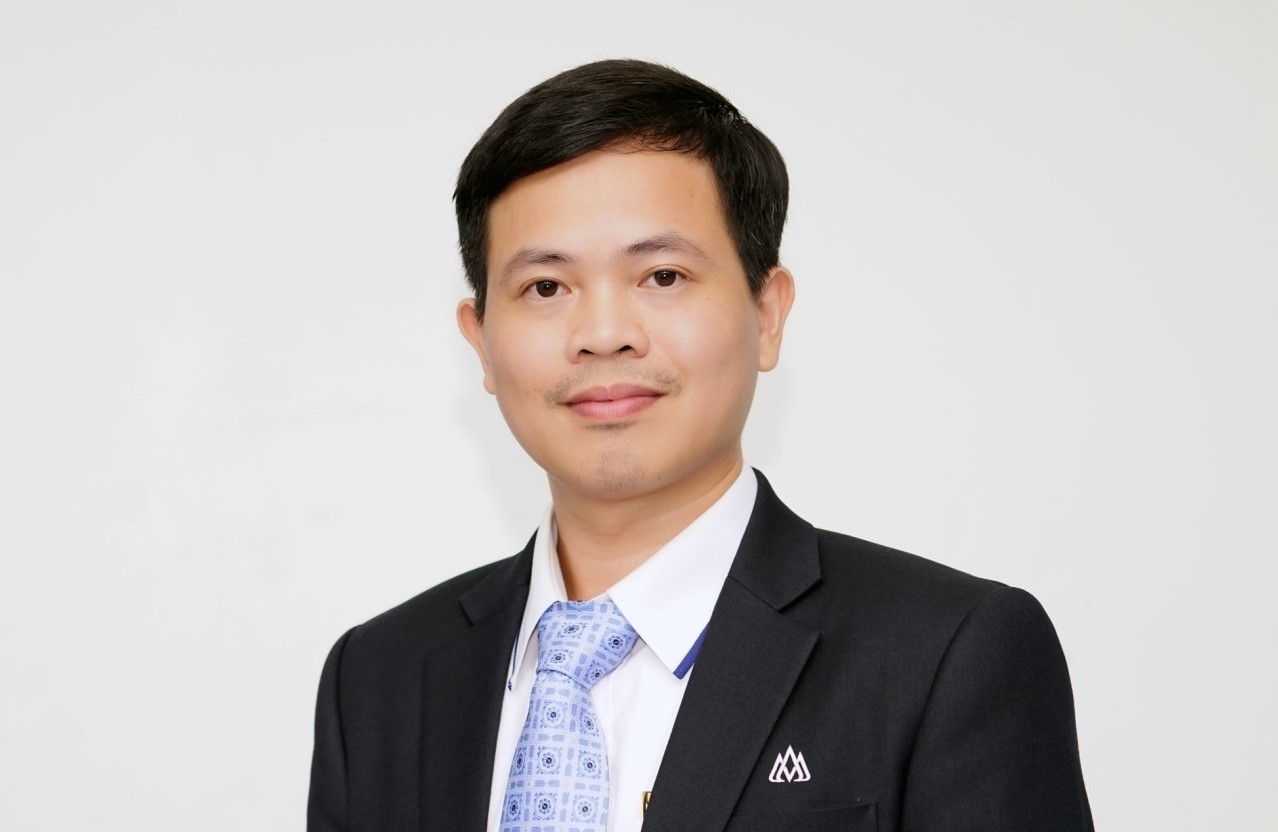 Associate Professor Dr. Nguyen Ngoc Vu
Vice-Rector, Hoa Sen University, Vietnam.



Plenary Address (selected from submissions):
Effectiveness of a Second Life Virtual Learning Environment for Language Training in Hospitality and Tourism.

Biodata:
https://hoasen.academia.edu/VuNguyen1